Registration is Open for the 3rd JPFF Shamrock Sprint 5K, Aug. 11, 2018
Click here
to register.

Now is our eighth year, the John Patrick Flanagan Foundation remains a vibrant testament to the life and spirit of John Flanagan. We are proud to be working with so many organizations that are improving the lives of children and families in need throughout Fairfield County.
Spring Book Drive!
Please support a Spring 2017 book drive to help children visiting the John Flanagan Children's Corner at Bridgeport Hospital. Click here for more information.
https://www.gofundme.com/books-for-kids-visiting-hospital
In 2016, JPFF granted out $37,950 to local organizations that directly help disadvantaged children.
The grants were awarded to nine Connecticut-based charities including Neighborhood Studios of Fairfield County; Connecticut Audubon Society; High School Scholarship Foundation of Fairfield; Council of Churches of Bridgeport; United in Hope Joint scholarship with Chad A. Jacobs Memorial Foundation; Bridgeport Hospital's Park Avenue Medical Center; Lawyers for Children America; New Beginnings Family Academy; and Wakeman Boys & Girls Club Smilow-Burroughs Clubhouse.
Click here
to view press release.
Thank you again for your generosity and for your continued support for the John Patrick Flanagan Foundation.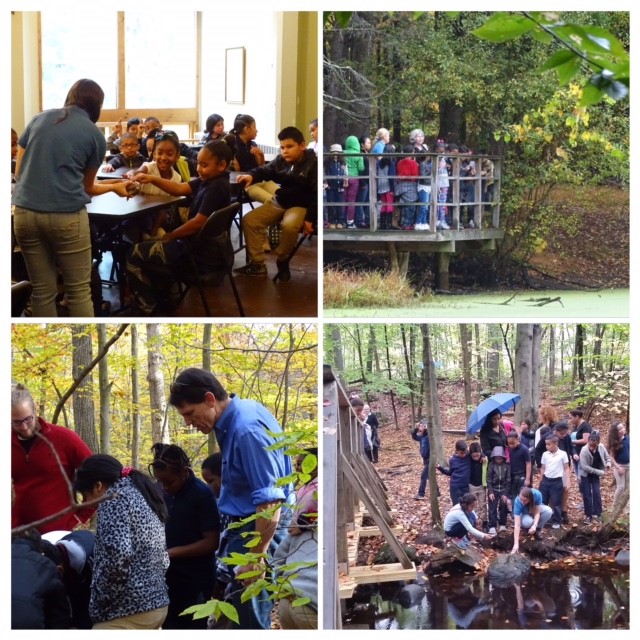 JPFF Trailblazers Field Trip, Fall 2016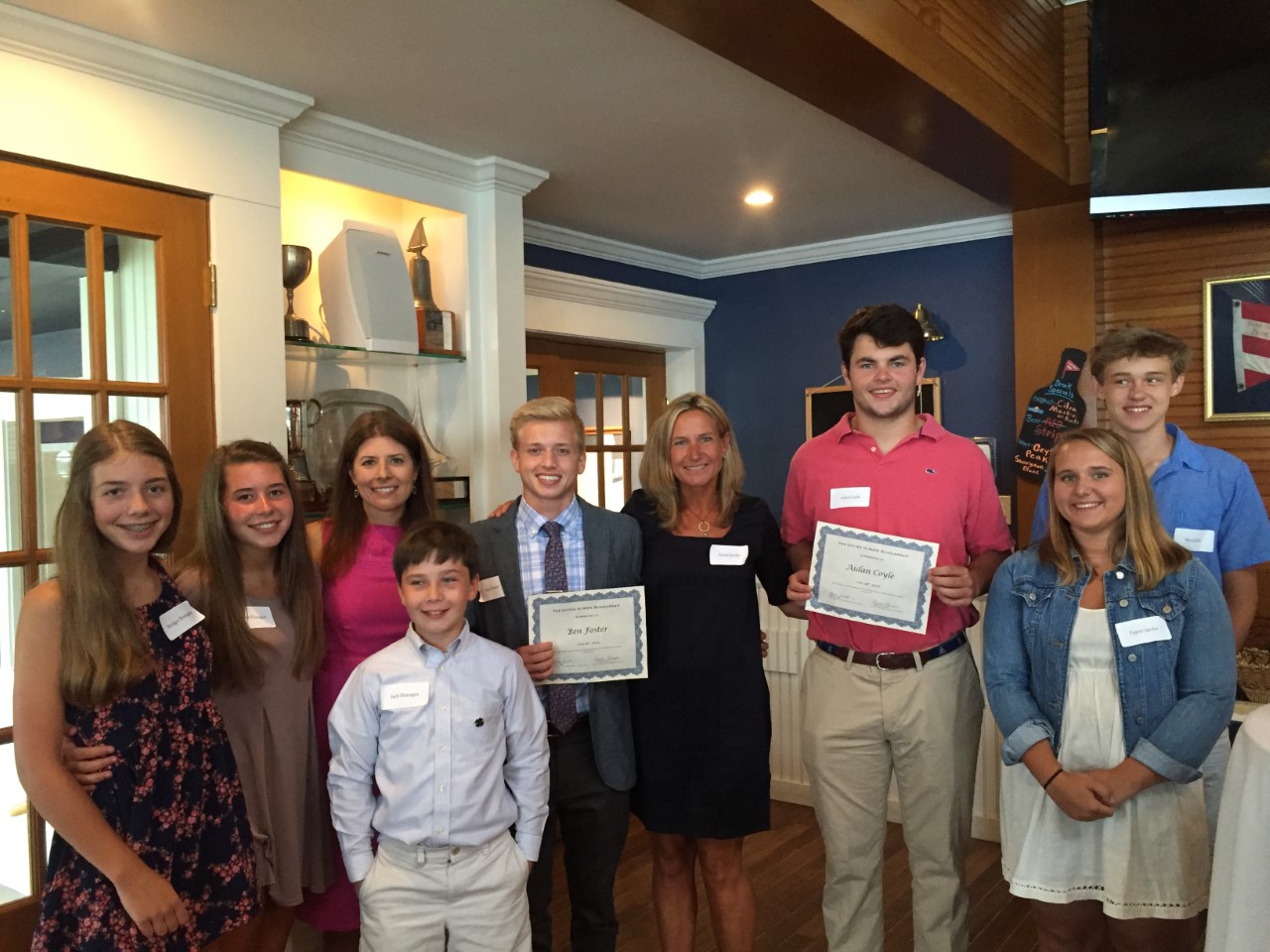 United in Hope Scholarship recipients 2016